Most people will have heard of COB LED strips and standard SMD LED strips, but not many of us know each strip's real difference and benefits. That is where we come in to help guide you to buying the right type of lighting for your project. We will discuss everything you need to know about COD LEDs and how well they stand against the traditional SMDs.
1. Difference Between COB LED Strip and SMD LED Strip.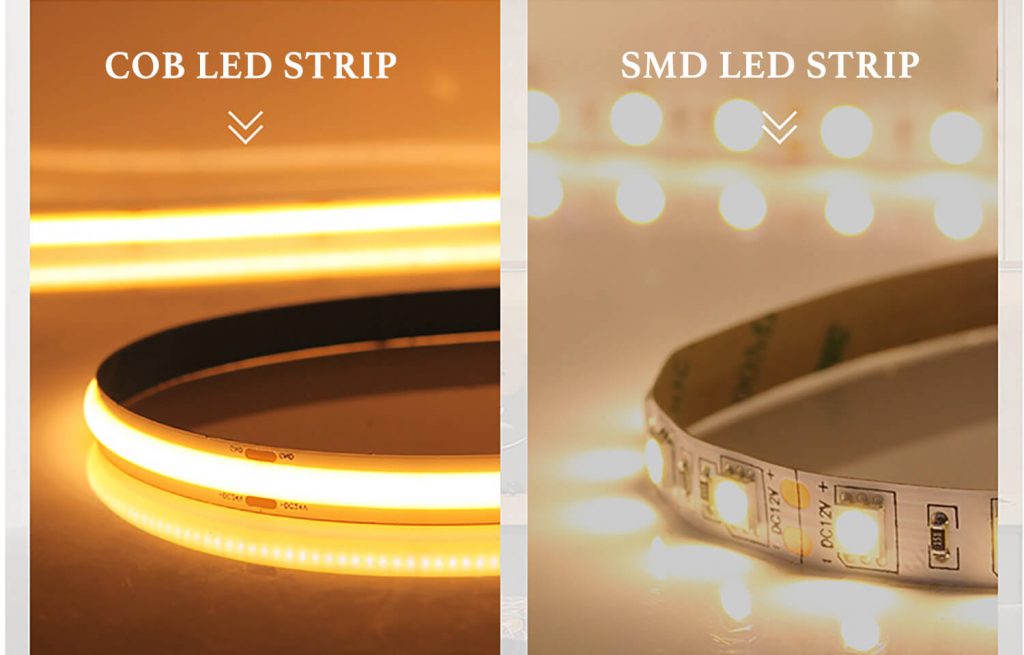 The LED chip in COB is directly connected with the PCB board, removing the lamp bead holder, frame, soldier points, and the golden wires you'll find in a traditional SMD.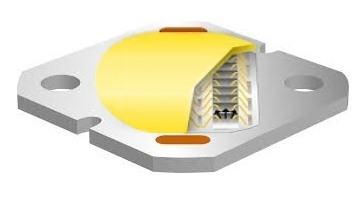 COB stands for Chip On Board, also known as flip-chips. In easy words, the chip is attached directly to the PCB, making them more flexible and less space-consuming.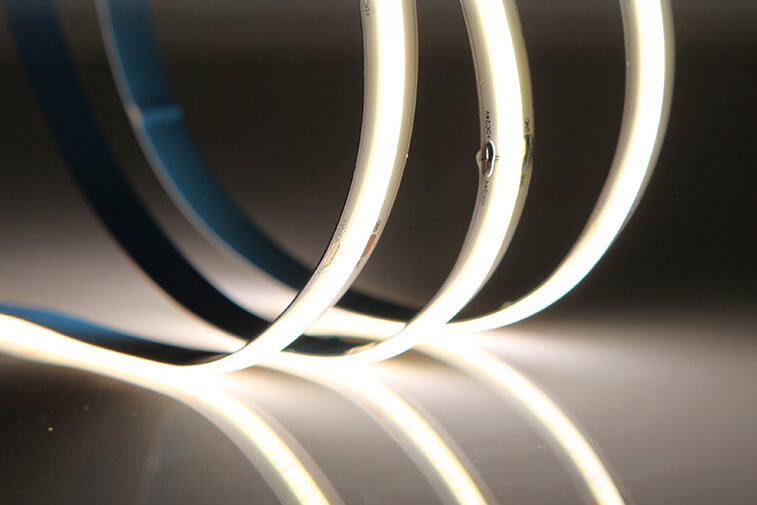 COB LED strip has a smooth lightning source instead of a big bright dot that you can see in SMD strips. The light won't feel sharp to your eyes since it is spread properly instead of targeting a center dot.
The hotspot on normal SMD flex stip is visible to the human eye if the light is relatively close to the surface or if the strip is visible. In contrast, COB strip gives a soft, steady light that shines from end to end and looks attractive even with no lightning dot.
The COB strips are the best for:
 Places where you cannot hide the strip from view.

 If the illuminated surface is within 2 feet of the light bar.

 An excellent option for shining surfaces like glass/granite.

 On any place where you want a neon effect.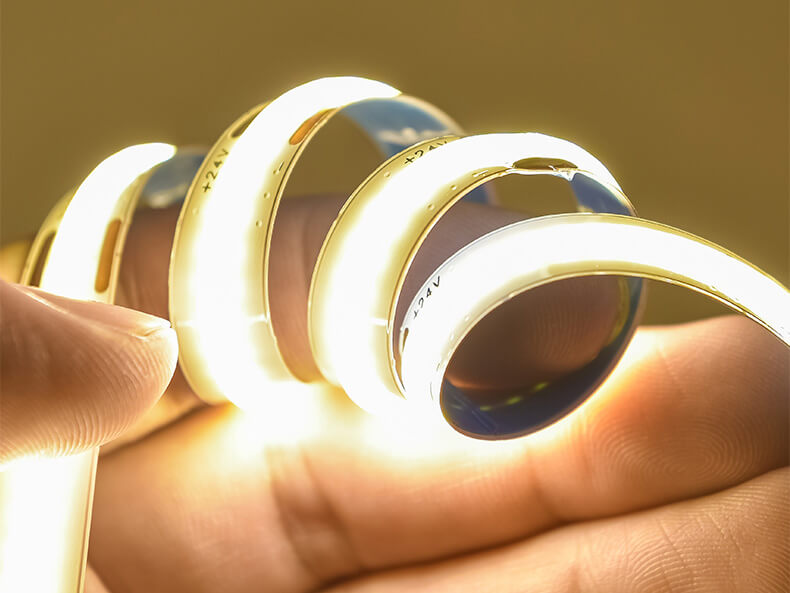 Thanks to their small size and uniform light distribution, COB strips offer more flexibility. You can easily fit them in a tight area; they won't pop out as often as an SMD strip since they are light.
COB strip design uses three chips—one in parallel, one in each group, and one in series to form a step. Even if one or two chips stop working, the strip will continue producing light and won't produce dark areas.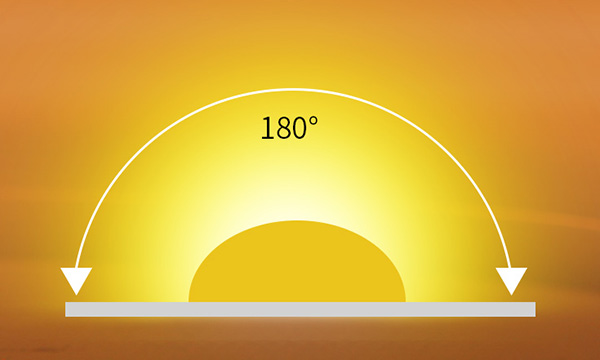 COB LED lights have a beam angle of 180-degrees, compared with 120-degree angle of SMD LED strip lights, the area of lighting is much larger.
Color Consistency Not Guaranteed
COB chips go through no binning stage when in production; therefore, color consistency is not guaranteed across the strip length. It's difficult to ensure that 100% are within the 3-step color tolerance.
COB chips are not encased, increasing the likelihood of damage
It will be hard to find COB stripes bigger than 5 meters in length. For the SMD LED, the constant current strip can achieve 20-50m per roll.
Lifespan is predicted rather than tested—no LM80 data.
Lower Power and Light efficiency
The maximum power you can get from COB LED is 15W. Any more than that, and the chip will likely heat up and burn. COB LED strip light efficiency is currently only about 120LM/W. If you need higher light efficiency, SMD strip will be a better choice.
COB LED strip lighting often gets 90+ CRI ratings, but SMD LED strips get Higher CRI ratings of 95+.
The regular white CCT for COB LED strip is 2700K, 3000K, 4000K, 5000K, and 6000K.
SMD LED, it is a light-emitting diode in Surface Mounted Package.
SMD LED package is basically a plastic casing that houses phosphor and an LED chip.  The LED chip, made of semiconductor material, emits light (blue light) while the phosphor material is responsible for converting some of the light into red and green wavelengths. These combinations end up producing the white light that is produced by an LED package.
Higher power and Lumen Efficiency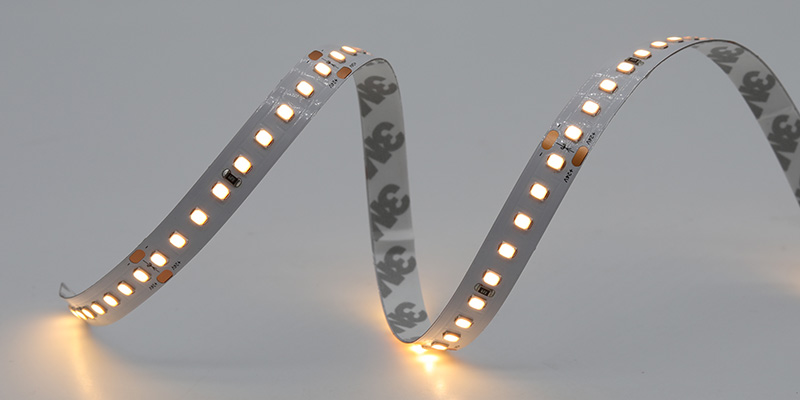 There are wider power range options for SMD led strips (5W-40W); some can achieve lumen output up to 180lm/W. You can find the High Efficacy LED Strip Light with top quality in Myledy.
SMD lights can live up to 100,000 hours, making their lifespan twice as much as a COB. Most companies offer a money-back guarantee on SMDs but not on COB LEDs. LM80 report available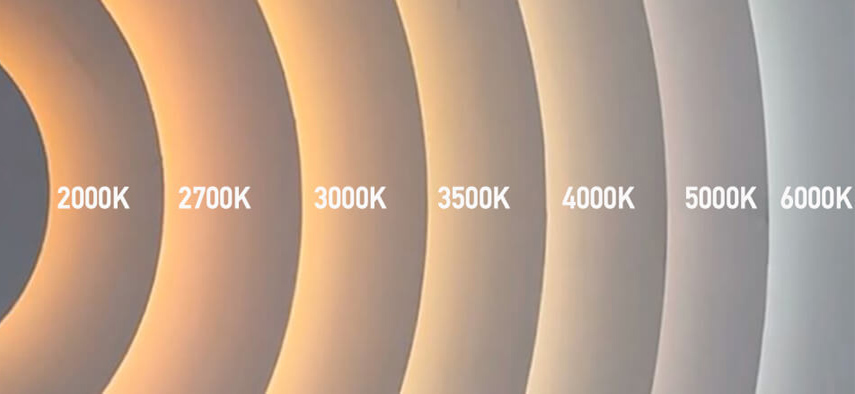 SMDs offer a wider CCT(kelvin) range, including 1800K, 2000K, 2200K, 2400K, 2700K, 3000K, 3500K, 4000K, 5000K, and 6000K.
Meanwhile, keep excellent color consistency which can get up to 3 SDCM.
An SMD can provide up to 95+ CRI ratings, while a COB can offer the best ratings of 90+
With 3oz of copper in the printed circuit board, you can expect solid durability from SMD LEDs.
High Color consistency Guaranteed
Up to 3 SDCM CCT consistency is guaranteed from batch to batch and reel to reel.
Compared to the COB, SMDs have a narrow beam angle. 
Standard 60/120 LED/m strips will show spot.
2. Color Options of COB LED Strip.
The color of COB LED strip light includes white, red, green, blue, yellow, orange, dual white, RGB, RGBW and more. The color temperature of white light is 2700K, 3000K, 4000K, and 6500K, and the CRI is greater than 90.
3. IP Grade of COB LED Strip.
For COB LED strips, you'll find the following IP grades available: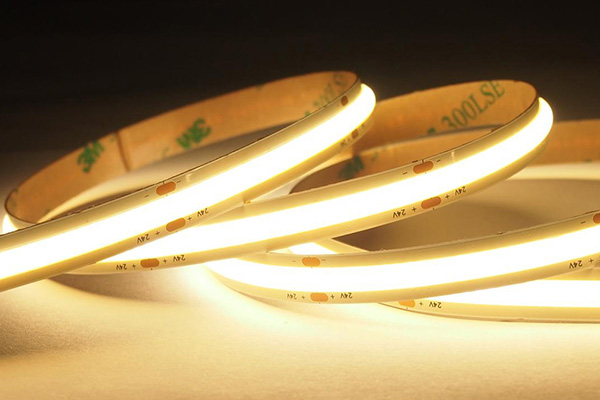 IP20 - No waterproof
This is best for indoor use as not waterproof at all. You can set up these in your cabinet, bedroom, or living room. 
IP65 - Silicone sleeve
IP65 – This COB LED strip has a silicone sleeve and is perfect for outdoors. They can handle low water pressure, so you can also use them in damp areas as long as you don't submerge them into the water.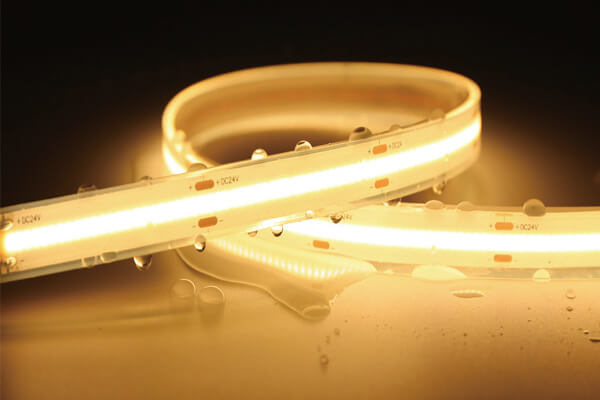 IP68 - Silicone sleeve with silicon gel filling
IP68 - This COB LED lighting is a silicone sleeve with fully silicone gel filling. You can submerge this kind of cob strip light into the water.
4. Can COB LED Strip Be Dimmed?
COB LED strips are dimmable as well as regular SMD led strips. You can use DALI, Triac, PWM, and a 0-10V dimming power supply to use with COB LED strips to achieve dimming.
5. Alternative to COB LED Strips
Yes, there are alternatives available to COB strips
You can get the same output and uniform appearance from a high-density LED strip light. With more diodes per meter, the more spotless the output will be. Myledy provides high-density led strip up to 700LEDs per meter.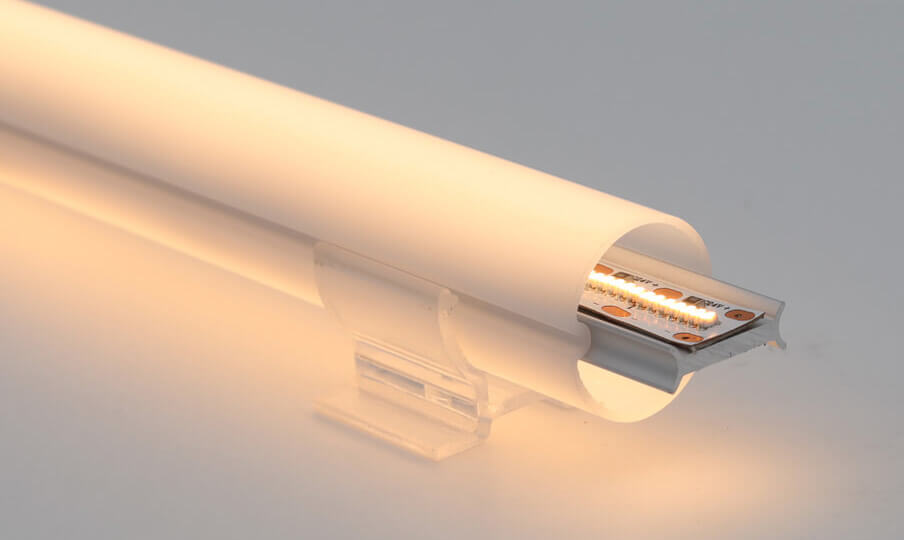 2. To get a seamless output, you can use LED profile diffusers to enhance the lighting effect of the SMD led strip. They can greatly reduce the visible, unwanted lighting dots, have the role of dust prevention and heat dissipation, and can effectively prolong the life of the LED tape light.
Our Opinion on COB LED Strips:If you want light effects that won't cause any hot spots, COB LEDs are the best. However, for strict color consistency, bright light, and longer life, SMDs are a much better option.
6. The Best LED Strip Lights Supplier.
You need to consider multiple factors before choosing a suitable LED manufacturer. In short, you'll need a manufacturer that provides the best quality at the most reasonable prices and has fantastic customer support to answer your queries.
At Myledy, you'll find the best-LED strip lights, and we focus on reducing our clients' costs while offering them the best support.