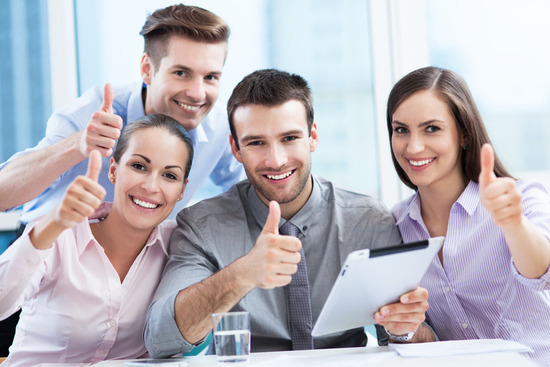 Customized Length
Logo Printing 

OEM Project

Special Accessories

Free Samples
Other Questions
Ultra long Constant Current led strip lights
2835 120LEDs/m
Constant Current LED Design
20m Long one side powered
Same brightness at both ends
CRI>90
CCT 2400K~6500K
Up to 50000 hours Lifespan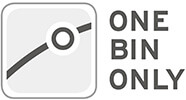 Item No.: LD-2835-24-120S08-08P0-L20-W

Intruduction of Ultra Long LED Strip Light
     Myledy Constant Current LED Strip Lights are specifically designed to create longer installations with just one transformer. Each group of LED is controlled with an on-board constant current limiter, therefore each LED is lit up with a same amount of current, delivering a uniform lumen-output per LED than basic LED strip.
     Up to 40m of continuous strip can be connected together with no dimming or voltage drop. With standard LED strip, you must use a transformer for every 5m roll used.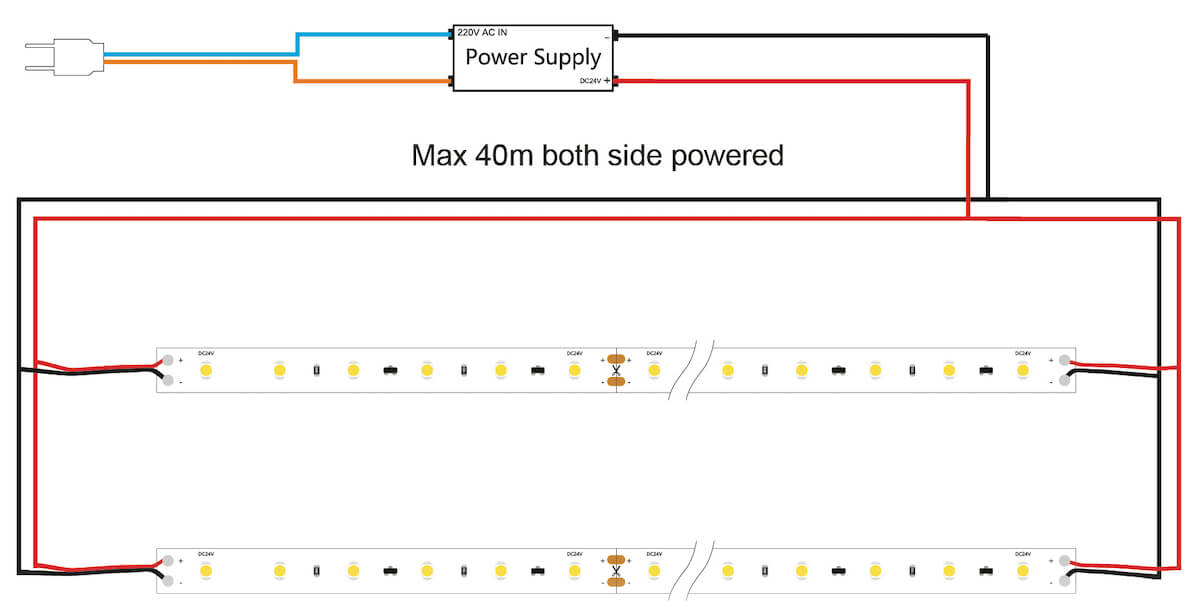 Key Features:
Voltage: DC 24V
Power: 8.5W/M
Luminous flux: 800-1000 lm/m
Light efficacy: 95 lm/w (+/-10%)
2400K~6500K CCT available
Excellent Color Consistency
Cutting interval: 50MM
Max length: 40m two side powered.
Why use Constant Current LED Strip?
The constant current LED has an electronic chip on each set of LEDs, which ensures that each LED gets the exact current to drive them. This ensures that all the LEDs on the strip are of the same brightness, thus avoiding the effect of voltage drop.
With only one connection, you can connect LED stripes up to 40 meters long, while normal LED stripes require additional cabling.
Another advantage is that a stable current can greatly increase the life of the led strip lights.
More Technical Parameters:
| | |
| --- | --- |
| LED Type/QTY: | 2835L SMD; 120 LEDs/m |
| Cutting Interval : | 50 mm |
| PCB Width: | 10 mm |
| Standard Length: | 20 m/reel, one side powered |
| Voltage : | DC 24V |
| Power: | 8.5 w/m |
| Lumens : | 800~1000 LM/M(+/-20%) |
| IP Available: | IP20; IP65; IP68 |
| Work Temperature: | -25°C ~ 45°C |
Myledy IP Grade Introduction:
IP is an acronym "Ingress Protection", a measurement standard ratings used to indicate the level of protection for electrical equipment against solids and liquids.
Myledy is equipped with state of the art manufacturing equipment utilizing cutting edge technology and top quality silicone glue to offer anti-yellowing, resistance to high and low temperature and diverse IP rating lever IP62~IP68 waterproofing for special applications.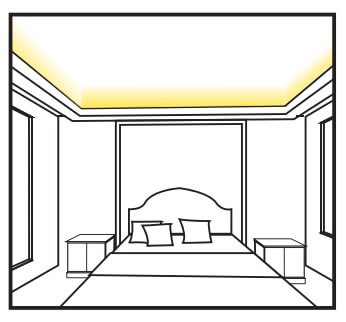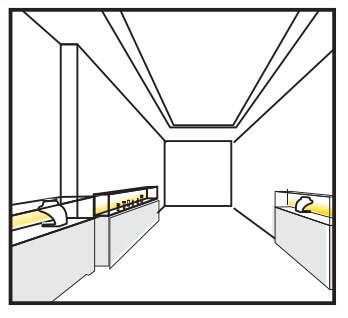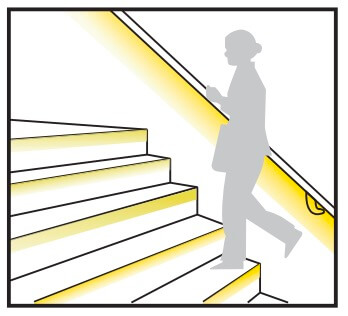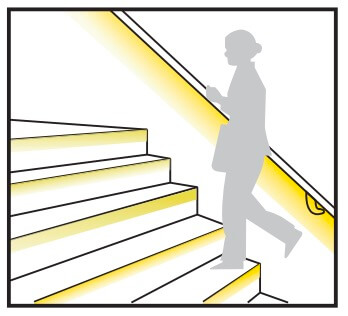 IP67
Silicon Glue with
Half Sleeve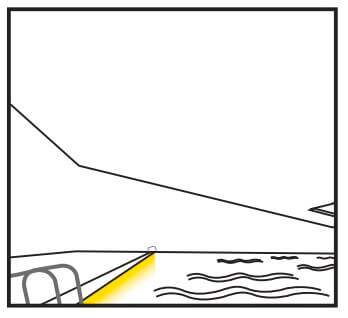 IP68
Silicon Glue With
Full Sleeve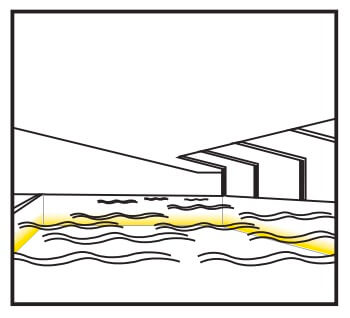 First, Calculate The Wattage of Each LED Strip — You should already have an idea of how much power will be required to run your LED light tapes. However, there might be some additions or subtractions in the number after you've cut and connected the tapes together. So, calculate the overall wattage required to power your flexible LED light strips again.
Second, Find Compatible Power Supply — You need to choose a driver that will use only 80% of its overall power to run the LED tapes. This is very important for the longevity of both your power supply and LED strips.
Third, Connect LED Strip to Power Supply — You can make series circuit or parallel circuit for the LED strip lights. And all Myledy LED strip lights are dimmable, you can also connect a dimmer for better brightness control.