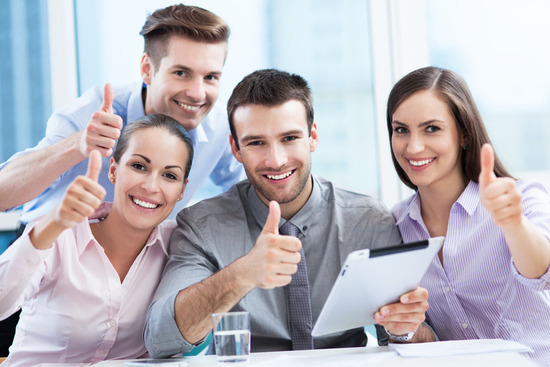 Customized Length
Logo Printing 

OEM Project

Special Accessories

Free Samples
Other Questions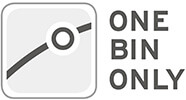 Dim-to-Warm LED light is an innovative color temperature adjustable  LED strip light introduced by Myledy. It is created by pairing a 1800K super warm white and 3000K warm white LED together and dimming them separately to give the dimmed strip an appearance of soft and warm of a lit candle. Its applications open up to a variety of important opportunities for decorators and designers, ranging from living room, hospitality to luxury restaurants.

What is Dim-to-Warm LED strip?
Dim-to-Warm is specifically aimed at a lighting technology created by led strip to adjust CCT. In the past, we only can dim the brightness of LED strip lights. But Myledy Dim-to-Warm LED strip features an innovative way to allowing for smooth variations in warm white light (from 3000K to 1800K), to imitate the familiar, natural feeling of dimmed incandescent lighting and create a warm and inviting ambiance while delivering highly efficient lighting.
How Does LED strip make Dim-to-Warm?

The DIM-to-Warm LED strip does not adjust the CCT directly, but uses two different CCT LED SMD beads. Through the design of internal control circuit, the brightness of 3000K SMD lamp beads and 1800K SMD lamp beads can be controlled separately. First dimming the 3000K, and then start to control the current of the 1800K. At full brightness, the CCT of the LED band is 3000K, and when the light effect of 3000K becomes dark, the color temperature will warm up to as low as 1800K CCT. Myledy's Dim-to-Warm LED strips fluently mimic the dimming curve of incandescent lamps, allow the standard dimmer to provide complex control and smooth, natural dimming.
Based on CCT dimmable function and the flexible and efficient advantages of LED lights, the dim-to-warm LED strip lights will become the master key in the hands of designers, which can be widely used in a variety spaces, creating a kind of cordial and natural unparalleled atmosphere.
Display Cases
Hospitality Lighting
Shelf Lighting
Cove Lighting
Under-cabinet Lighting
Luxurious Restaurant
Living Room
| | |
| --- | --- |
| LED Type/QTY : | 2835L SMD ; 168 LEDs/M |
| Cutting Interval : | 83.33mm |
| PCB Width : | 10 mm |
| Voltage : | DC 24V |
| Power : | 15 W/M |
| Luminous : | 50~1450 LM/M |
| Light Color : | Dimmable 3000K~1800K |
| IP Grade Available : | IP20, IP62, IP65, IP66, IP67, IP68 |
| Standard Length : | 5m / reel |
| Work Temperature: | -25°C ~ 50°C |
Myledy IP Grade Introduction:
IP is an acronym "Ingress Protection", a measurement standard ratings used to indicate the level of protection for electrical equipment against solids and liquids.
Myledy is equipped with state of the art manufacturing equipment utilizing cutting edge technology and top quality silicone glue to offer anti-yellowing, resistance to high and low temperature and diverse IP rating lever IP62~IP68 waterproofing for special applications.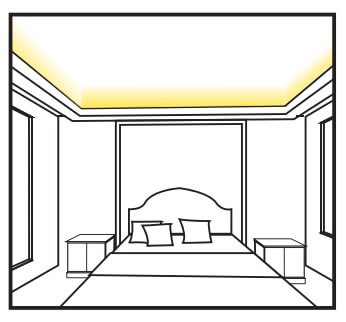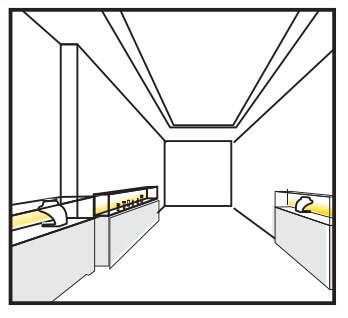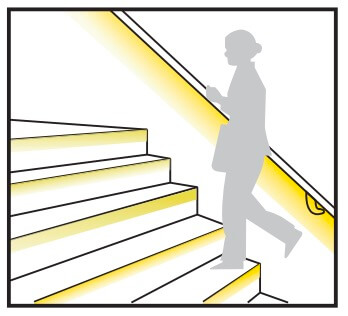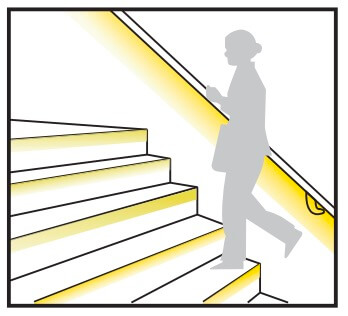 IP67
Silicon Glue with
Half Sleeve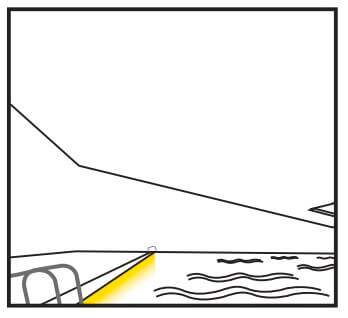 IP68
Silicon Glue With
Full Sleeve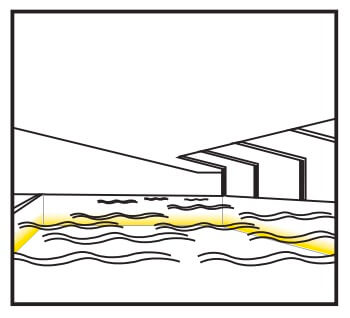 First, Calculate The Wattage of Each LED Strip — You should already have an idea of how much power will be required to run your LED light tapes. However, there might be some additions or subtractions in the number after you've cut and connected the tapes together. So, calculate the overall wattage required to power your flexible LED light strips again.
Second, Find Compatible Power Supply — You need to choose a driver that will use only 80% of its overall power to run the LED tapes. This is very important for the longevity of both your power supply and LED strips.
Third, Connect LED Strip to Power Supply — You can make series circuit or parallel circuit for the LED strip lights. And all Myledy LED strip lights are dimmable, you can also connect a dimmer for better brightness control.