why you need LED strip lights?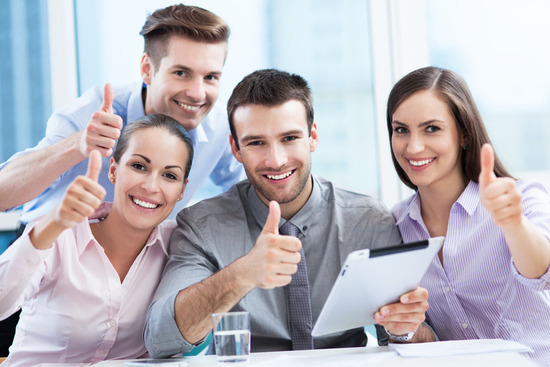 Customized Design
Logo Printing
Special Accessories
Free Samples
Other Questions
As a kind of lighting product, LED strip lights can create a unique atmosphere for our house. The LED strip is named after its shape, and when it glows like a light strip, it can make our home look more classy. In addition to the ceiling can use light belt, in fact, the walls of the home, such as some storage shelves can be used on the lamp to create a very textured atmosphere, absolutely good-looking.
In fact, the installation of the LED tape is simple, and the price is not expensive. So do we want to choose the light belt at home or not? Yes, it should be installed, of course.
The Characters of LED Strip
Let us know more about LED Strip light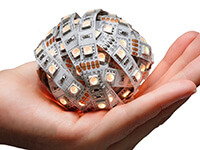 FLEXIBLE
LED strips are very flexible and can be bent vertically up to 90°. This is helpful to realize your idea design.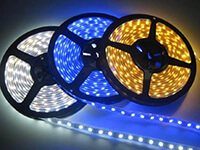 Colorful
cold white to warm white, single red, green, blue or RGB, RGBW and addressable color for selection.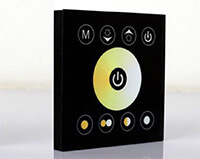 dimmable
Dimmer is for white color light of LED strip. It is very convenient and useful for daily life.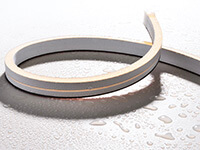 waterproof
IP62, IP65, IP66, IP67 and IP68 is available for Myledy LED strip lights to satisfy your various requirements.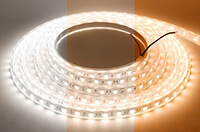 LARGE CCT RANGE
From 1800K to 7000K, Myledy LED tapes also have large range of CCT for selection.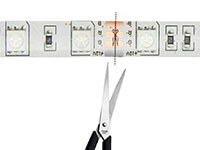 Cuttable
LED tape is easy to cut, just based the minimal length interval. Few length limit in lighting projects.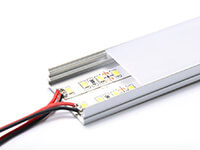 LOW PROFILE
LED strip light is low profile. It is in favor of transport and store, and also very economic.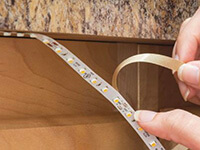 easy to install
It's very easy to install a LED strip. You can paste them directly or protect them with a LED channel.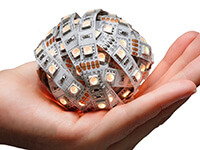 long lifespan
Up to 50000hours lighting lifespan, LED strip light can make you lighting project done-and-forget.
When selecting a LED strip, it is necessary to reduce light pollution and avoid choosing high-temperature light sources such as spotlights, because after using them for a while, they will heat up, absorb dust, and even cause the surrounding position of the lamp belt to turn black, ugly and difficult to clean. Some families may have a study, so you can also install the lamp belt on the top of the desk, which can not only play the role of lighting, no longer need to place the lamp, but also make the table look more tidy.
LED strip lights are widely using:
The fantastic choice for your lighting projects!