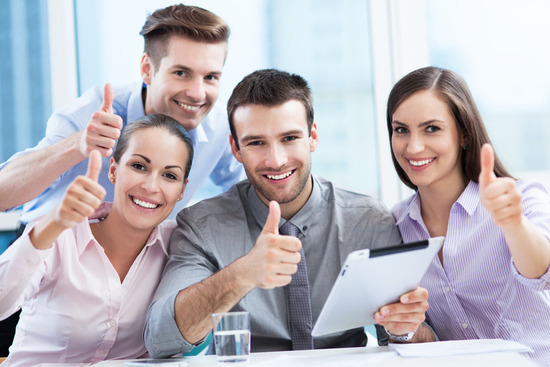 Customized Design
Logo Printing
Special Accessories
Free Samples
Other Questions
Based on the increase in efficiency, color options, brightness, and ease of installation, LED strip light is rapidly rising in modern lighting around the world. Architects and lighting designers are implementing more and more LED strip lights into residential, commercial, and industrial projects.
There are many options on the market for LED strip lights (also called LED tape lights). So We make this advice for how to choose LED strip lights for newcomers alike.
A clear preview comes first!
Imagine the overall effect after LED lighting completes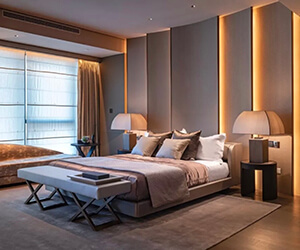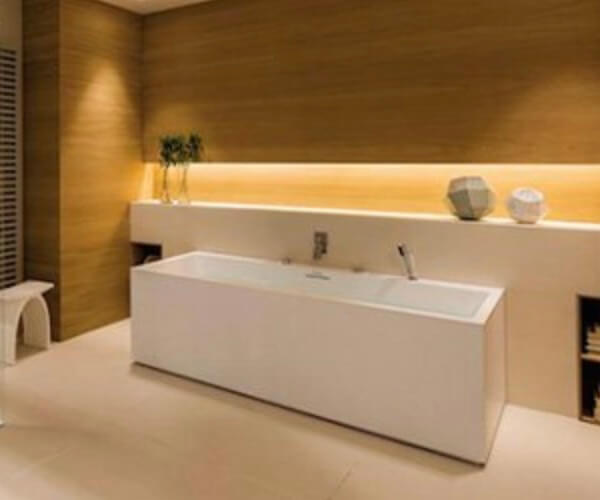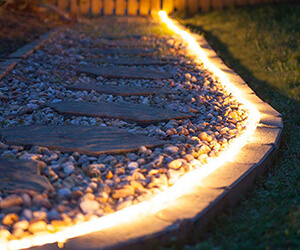 Where will you install LED light?
Different Scene required:
What type of location are you in? Residential, commercial, retail, outdoors?
Where will it be installed? Cabinets, steps, eaves, wall, Swimming pool?
What specifically will you be lighting?
What material will the lighting be attached to?
what functions do you need?
This will help us to find:
What kind of overall appearance do you want to achieve?

Some special styling?

Single color or RGB or RGBW?

Dimmable LED lighting?

Addressable LED lighting?

If need high CRI for high color rendering?

Which IP lever is required?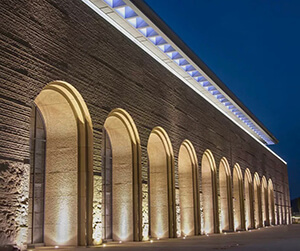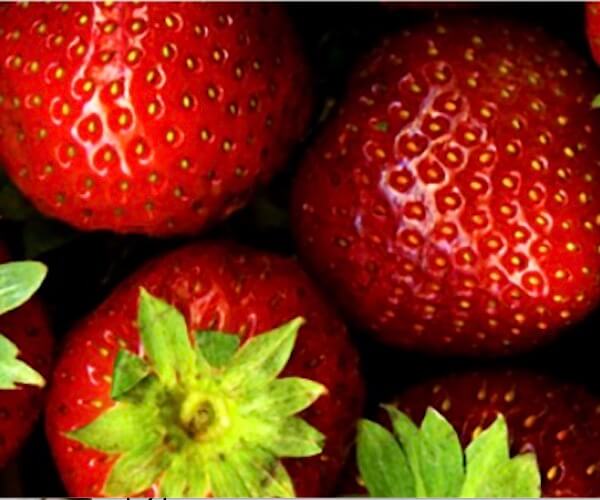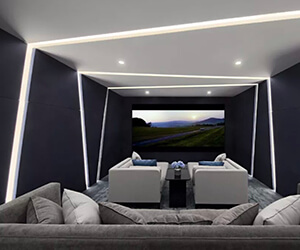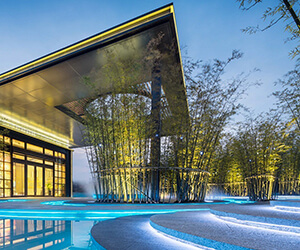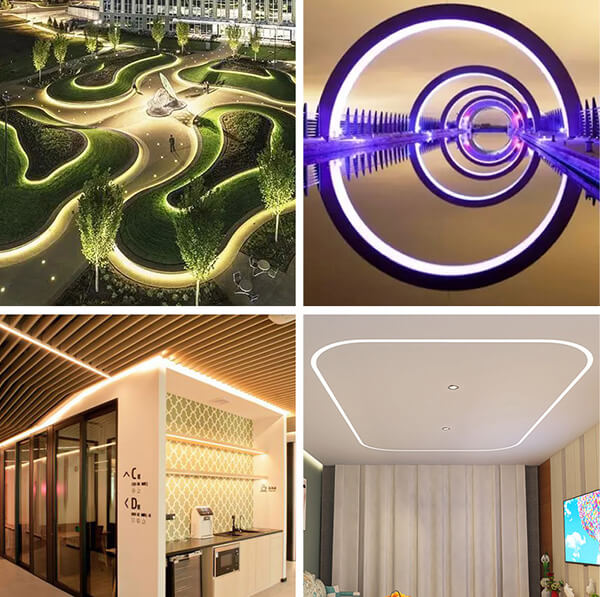 Expression of aesthetics & emotion
What kind of emotion and aesthetics express do you want to achieve?
Calm, Safe, Relaxed;
Seductive, Energetic, Hopeful; 
Bold, Funny?
Top 6 features you must know before buying LED strip light!
To find the right led strip you exact need!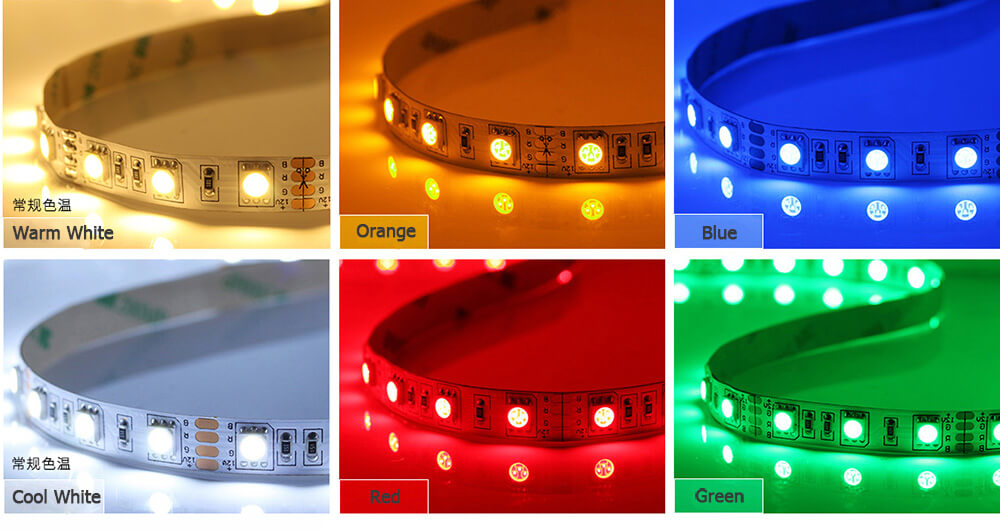 You can find the right LED tapes in our large production range. In addition, special color for your projects can be realized by our professional R&D team.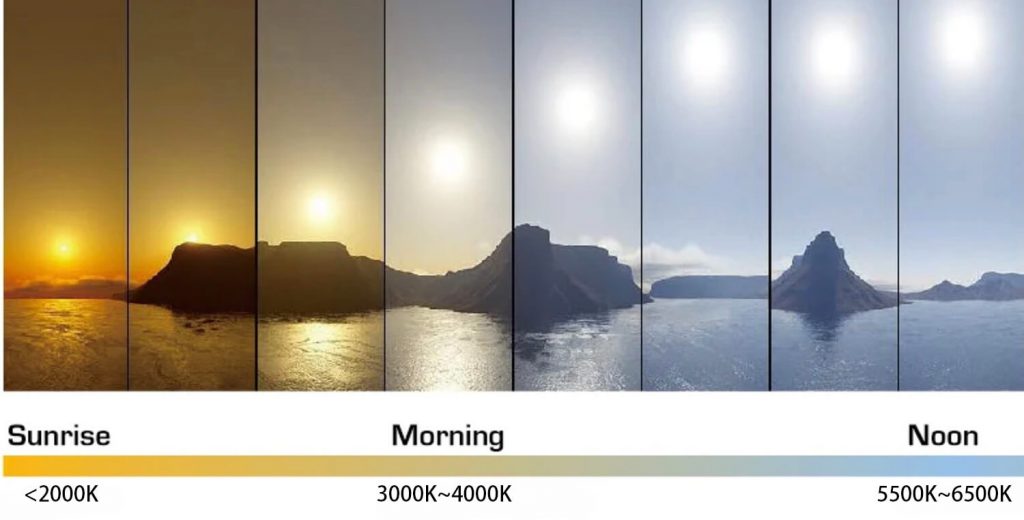 Myledy can provide color temperatures ranging from 2000K to 6500K, and low to 1800K for some special article. Here are some color temperature ranges we provide:
2100-2400K: For soft, relaxing light suitable for a light glow in dining rooms or bedrooms.
2700-3000K: This is a comfortable, cozy glowing light that is commonly used for lighting wooden furniture.
3000-4000K: This color temperature produces a warm glow in white color for office rooms or kitchens.
4000-4500K: For a neutral shade in white color used mostly in offices or schools. This shade is best for reducing eye strain.
5000-6500K: Produces a bright white light and works best for areas that require high illumination in commercial displays.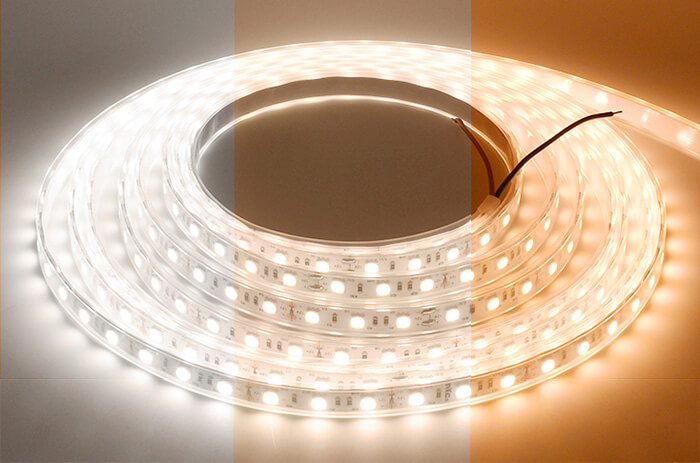 CRI 95 – 100:  Phenomenal color rendering. Colors appear as they should, subtle tones pop out and are accented, skin tones look beautiful, art comes alive, backsplashes and paint shows it's true beautiful full saturation.
CRI 90 – 95:  Great color rendering! Almost all colors 'pop' and are easily distinguishable. Noticeably great lighting starts at a CRI of 90.
CRI 80 – 90:  Good color rendering, where most colors are rendered well. You may not see items as fully saturated as you would like, but most people will not notice.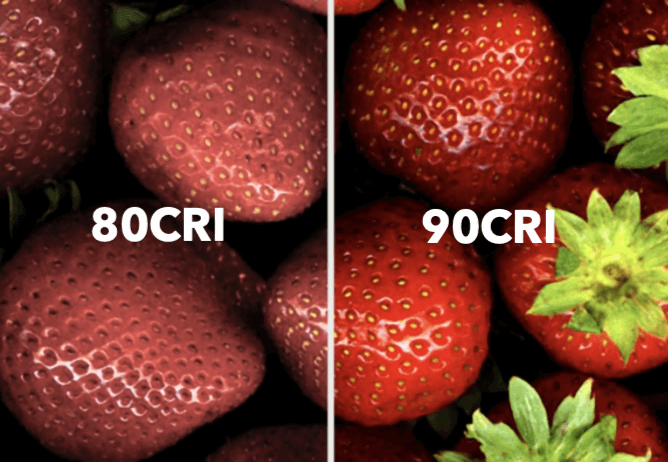 An LED strip light with low CRI(<90) produces distorted colors. Whereas the high CRI(>90) LED produces high-quality illumination, you can view natural daylight things.
It is very important especially for Commercial Lighting. A high CRI is necessary for perfect display of your products.
Lumen refers to the amount of light emitted by a lamp, which is what we usually call brightness. The reason why LED lamp is so popular is that its high lumen can play a role in environmental protection and energy saving. If you replace a standard 150-watt bulb that emits about 2600 lumens, a 25-watt LED is roughly the same.LED strips' lumen output level varies depending upon the usage of your strips. Here is Myledy's wide range of Lumen output per meter:
510-1150 lm/m: best for mood or accent lighting
570-1700 lm/m: mostly used for cabinet lighting
910-1430 lm/m: produces best task lighting which is close to the light source
1120-2250 lm/m: best used for task lighting that is away from its light source
1230-1840 lm/m: mostly used for indirect lighting in bedrooms or hotels
1640-3220 lm/m: for commercial usage or industrial lighting such as signage, linear lighting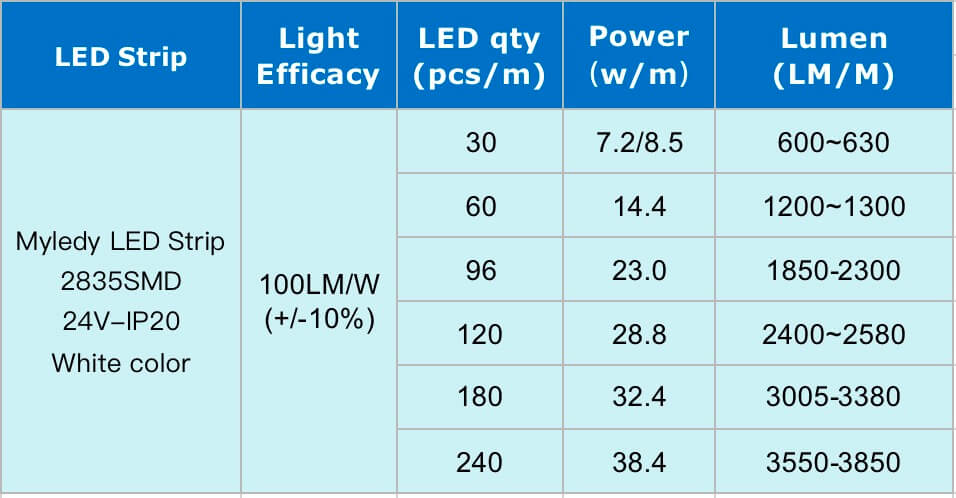 LED SMD has many types, which come in different sizes with different wattages and lumens. 
You can select the LED tapes according to Myledy LED SMD types:
LED strip lights can make different width to satisfy designers' special requirements, such as super slim lighting, wide addressable design etc. Are there any width limits for your projects?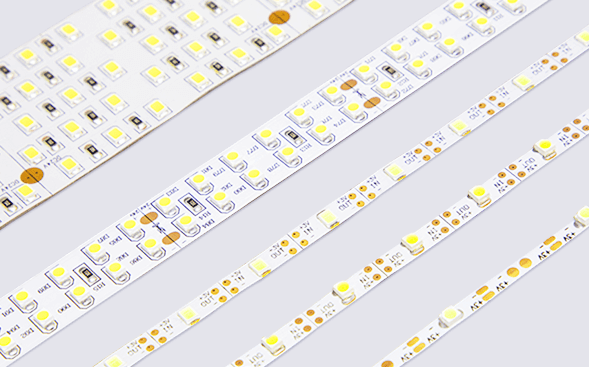 Myledy has a wide range of  PCB widths for LED tape. You can easily find the target LED strips in the following categories :
IP is an acronym "Ingress Protection", a measurement standard ratings used to indicate the level of protection for electrical equipment against solids and liquids.
IP rating has two numbers, both of which give you information about the protection level. A higher number means greater protection against solids and liquids.
The first number (0-6) refers to the level of protection against solid objects and moving parts, such as dust, debris, or other solid matter.
The second number (0-8) refers the level of liquid and moisture protection.
Below IP Rating chart can help you to better understand the protection offered with each IP Number.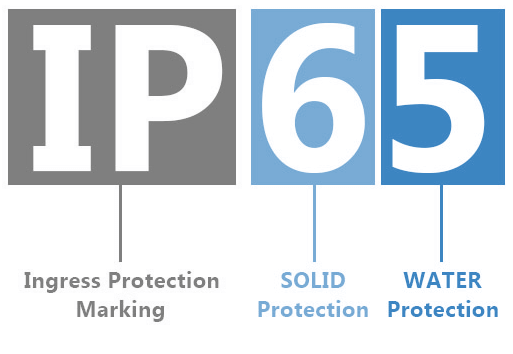 Protected against a solid object greater than 50mm, such as a hand.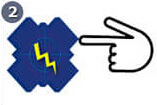 Protected against a solid object greater than 12.5mm, such as a finger.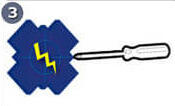 Protected against a solid object greater than 2.5mm, such as a screwdriver.
Protected against a solid object greater than 1.0mm, such as a wire.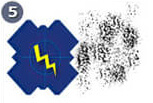 Dust protected. Limited ingress of dust permitted.
Dust tight. Zero ingress of dust permitted.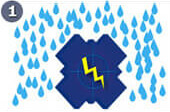 Protected against vertically falling drops of water. Limited ingress permitted.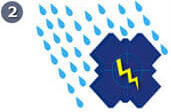 Protected against vertically falling drops of water enclosure tilted 15° from vertical.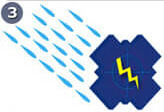 Protected against sprays to 60° from the vertical. Limited ingress permitted.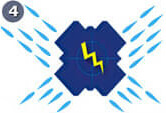 Protected against water splashed from all directions. Limited ingress permitted.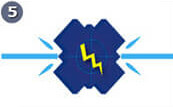 Protected against jets of water. Limited ingress permitted.
Protected against strong jets of water. Limited ingress permitted.
Protected against the effects of immersion in 15cm to 1m.
Protected against long periods of immersion under pressure.
Myledy is equipped with state of the art manufacturing equipment utilizing cutting edge technology to offer anti-yellowing, resistance to high and low temperature and diverse IP rating lever  IP62~IP68 waterproofing for special applications.
To make sure that your LEDs last their intended lifespan, and don't require extra maintenance costs to replace, you need to verify the quality claims.
1. Thermal Management — Heat is the most important factor of LED death. This is not solely rely on an aluminum heat sink to dissipate heat away. The LED strip should be designed thermal management and heat dissipation at chip level and on PCB to ensure a longer lifespan.
2. Color Consistency — There is a range on each CCT which can make several bin number and make you LED strip color looks a little different. Only one Bin in the LED would selected to you and be keep in project.
3. Material Quality — Product performance and longevity is determined not just by the quality of the LEDs, but the thickness and materials used in the PCB, resistors, wires, and lead-free soldering.
4. Certificates & Test Reports — Ask for CE, RoHS, UL or other required certificates for safety claims. And test reports to verify claims of brightness and longevity. These may include LM-79 testing, IES reports, etc.
5. After Service & Warranty — You may need some special components for the projects, Myledy is easy to find the right products for you. We also boast 5 years warranty for our LED strip lights represent the highest quality found on the market today!