120LEDs/M
180LEDs/M
240LEDs/M
280LEDs/M
700LEDs/M
120LEDs/M
Item No. : LD-2110-24-120S04-07P0-W 
Dimension
Technical Details


 Power
  7.2 w/m
 Light efficacy
 100 lm/w (+/-10%)
 Luminous flux
 575-640 lm/m
 PCB width
 4 mm 
 Voltage
 DC 24V
 Cutting interval
 50 mm
 IP lever
     

 



180LEDs/M
240LEDs/M
280LEDs/M
700LEDs/M
Introduction of 2110 SMD LED:
      LED density means the number of LEDs installed per meter or foot of an LED strip reel. Not only does LED density impact the LED output quality, but it also affects its brightness and light evenness. A standard density means 120 LEDs per meter, and 2110SMD can make up to 700 LEDs per meter. 2110 LED strips with high density obviously result in brighter and better lumen output, and a more uniform light output.
Key Features for Your Selection:
>90 CRI(Color Rendering Index) 

2000K~7000K Widely CCT range
Fully Dimmable
Can make high density strip light 
can make ultra slim LED strip light
Perfect Heat-dissipation to ensure 50000hours Lifespan
High lumen output and uniform light output make 2110 LED strip light widely used in:
TV backlighting
Bedroom lighting
Display / jewelry case lighting
Higher ceiling
Wider open areas
Places require a more uniform light
Linear lighting
Above cabinet lighting
Under counter lighting
Myledy IP Grade Introduction:
IP is an acronym "Ingress Protection", a measurement standard ratings used to indicate the level of protection for electrical equipment against solids and liquids.
Myledy is equipped with state of the art manufacturing equipment utilizing cutting edge technology and top quality silicone glue to offer anti-yellowing, resistance to high and low temperature and diverse IP rating lever IP62~IP68 waterproofing for special applications.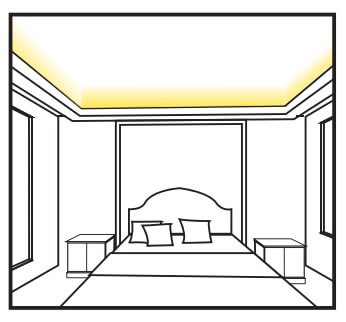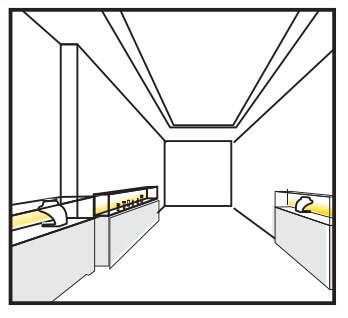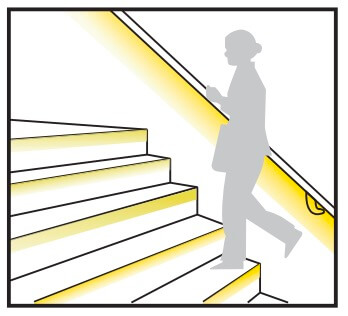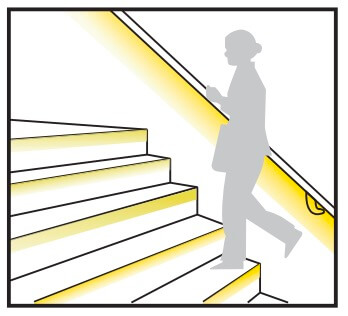 IP67
Silicon Glue with
Half Sleeve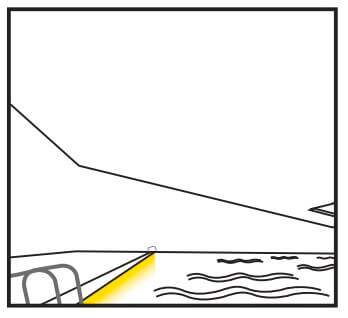 IP68
Silicon Glue With
Full Sleeve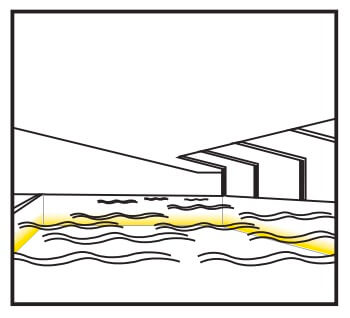 What Is CCT?
CCT(Correlated Color Temperature at which the light works) is represented by the number and the capital letter K (Kelvin), tells you the hue of white light. The smaller the Kelvin rating, the warmer the light, and vice versa. "Warm" and "Cool" do not describe the working temperature of the light, but rather the effect of light on us.

What CCT Should I Choose?
 The color temperature of the LED lighting effects your mood. The amount of white in your room will magnify this effect. If your space has white walls and ceilings, and you choose a warmer white tone, it will look warmer than using a dark color scheme. Conversely, if your room is dim, you may need a cooler white tone so you can see the room clearly.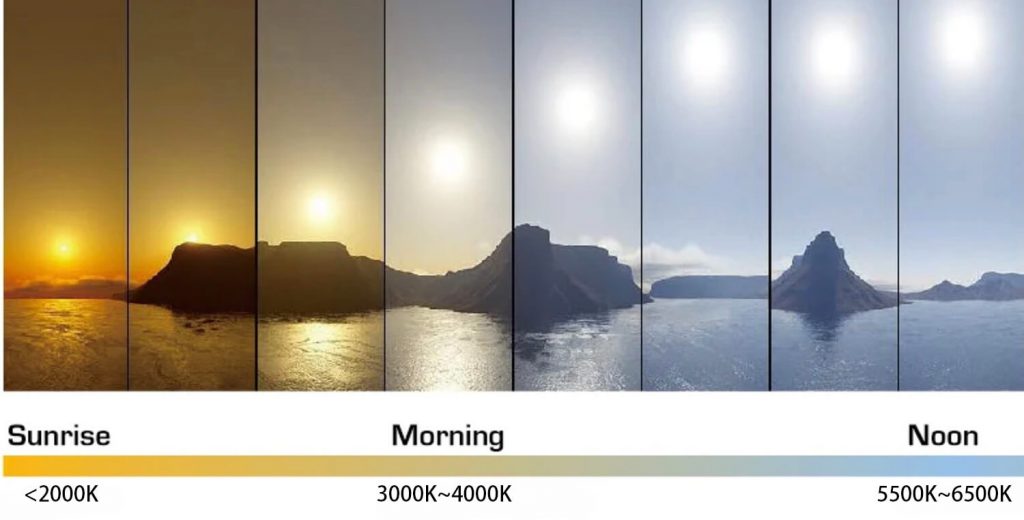 First, Calculate The Wattage of Each LED Strip — You should already have an idea of how much power will be required to run your LED light tapes. However, there might be some additions or subtractions in the number after you've cut and connected the tapes together. So, calculate the overall wattage required to power your flexible LED light strips again.
Second, Find Compatible Power Supply — You need to choose a driver that will use only 80% of its overall power to run the LED tapes. This is very important for the longevity of both your power supply and LED strips.
Third, Connect LED Strip to Power Supply — You can make series circuit or parallel circuit for the LED strip lights. And all Myledy LED strip lights are dimmable, you can also connect a dimmer for better brightness control.