60LEDs/M
96LEDs/M
120LEDs/M
60LEDs/M
Item No. : LD-315-24-60S05-05P0-W
Dimension
Technical Details


 Power
 4.8 w/m
 Light efficacy
 100 lm/w (+/-10%)
 Luminous flux
 384-401 lm/m
 PCB width
 5mm / 8mm
 Voltage
 DC 12V / 24V
 Cutting interval
 50mm / 100mm
 IP lever
   

 



96LEDs/M
120LEDs/M
Introduction of 315 SMD LED:
      All Myledy 315 SMDs are made to Side Emitting LED Strip. The side view led strips package the LEDs to the side of the flexible PCB instead of vertically up. It can illuminate objects from the side and is suitable for neon lights and glowing letters. The light can be emitted from the side rather than from the top of the PCB.
Key Features for  Your Selection:
Special Side Emitting LED Strip

Slim Design

>80 CRI(Color Rendering Index) 

2700K~7000K Widely CCT range
Fully Dimmable
Perfect Heat-dissipation to ensure 50000hours Lifespan
These strips are great for outlining your pools, aquariums, or even buildings, giving them an edgy glow on the corners.:
Architectural decorative lighting
Applicable for automobile, boat and bicycle decoration
Advertisement lighting box edge
sign lighting
Holiday, event, show exhibition decoration
Like every other LED, these LED strips come with adhesive, so all you need to do is fix them in the required position and have fun while decorating your beloved spaces or objects.
Myledy IP Grade Introduction:
IP is an acronym "Ingress Protection", a measurement standard ratings used to indicate the level of protection for electrical equipment against solids and liquids.
Myledy is equipped with state of the art manufacturing equipment utilizing cutting edge technology and top quality silicone glue to offer anti-yellowing, resistance to high and low temperature and diverse IP rating lever IP62~IP68 waterproofing for special applications.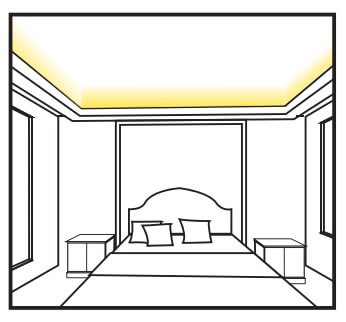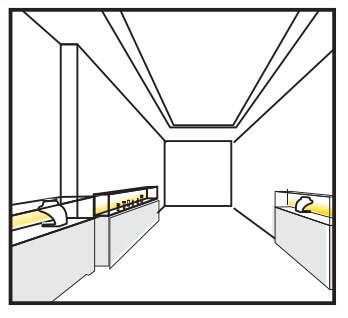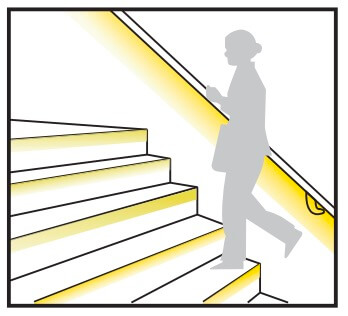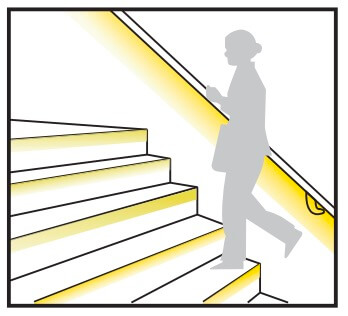 IP67
Silicon Glue with
Half Sleeve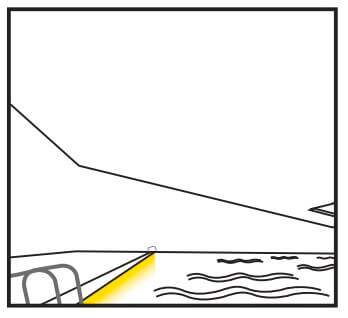 IP68
Silicon Glue With
Full Sleeve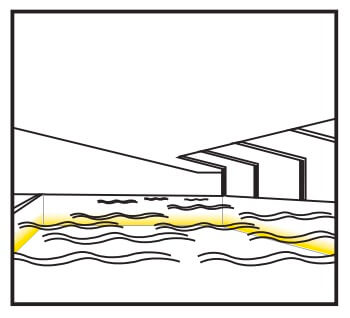 What Is CCT?
CCT(Correlated Color Temperature at which the light works) is represented by the number and the capital letter K (Kelvin), tells you the hue of white light. The smaller the Kelvin rating, the warmer the light, and vice versa. "Warm" and "Cool" do not describe the working temperature of the light, but rather the effect of light on us.

What CCT Should I Choose?
 The color temperature of the LED lighting effects your mood. The amount of white in your room will magnify this effect. If your space has white walls and ceilings, and you choose a warmer white tone, it will look warmer than using a dark color scheme. Conversely, if your room is dim, you may need a cooler white tone so you can see the room clearly.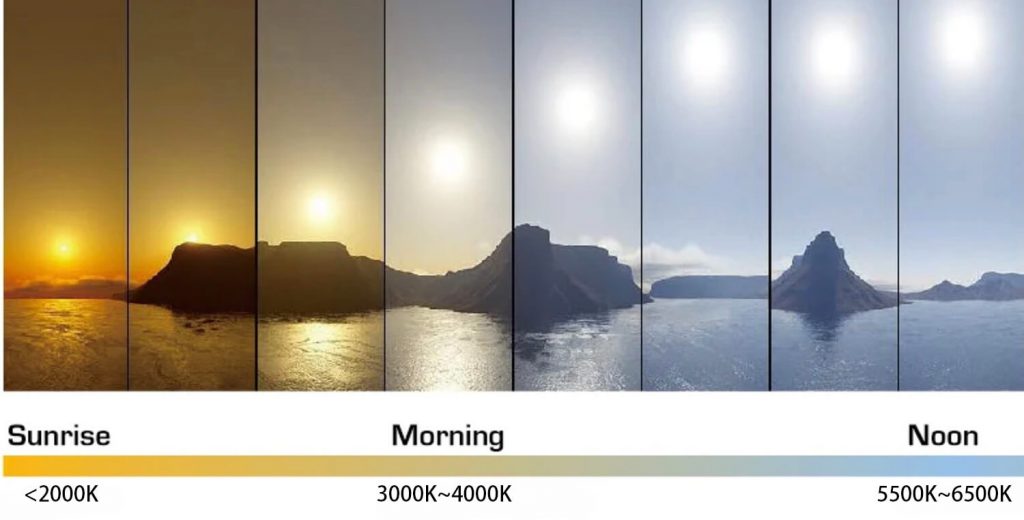 First, Calculate The Wattage of Each LED Strip — You should already have an idea of how much power will be required to run your LED light tapes. However, there might be some additions or subtractions in the number after you've cut and connected the tapes together. So, calculate the overall wattage required to power your flexible LED light strips again.
Second, Find Compatible Power Supply — You need to choose a driver that will use only 80% of its overall power to run the LED tapes. This is very important for the longevity of both your power supply and LED strips.
Third, Connect LED Strip to Power Supply — You can make series circuit or parallel circuit for the LED strip lights. And all Myledy LED strip lights are dimmable, you can also connect a dimmer for better brightness control.