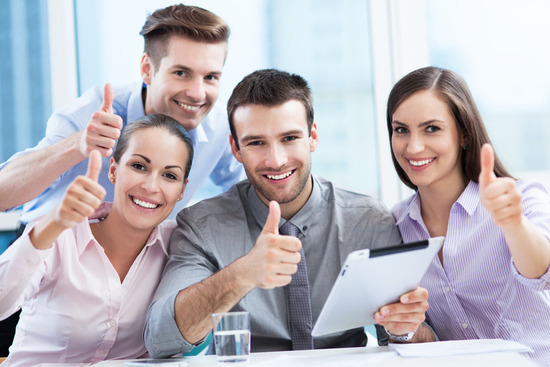 Customized Length
Logo Printing 

OEM Project

Special Accessories

Free Samples
Other Questions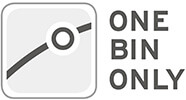 Item No.: LD-5050-24-280P58-56P0-W
IP Lever Available:       
| | |
| --- | --- |
| Light Efficacy : | 100 LM/W(+/-10%) |
| Voltage : | 24V |
| Cutting Interval : | 107.1 mm |
| Lumens : | 5600-6050 LM/M(+/-10%) |
| Work Temperature: | -25°C ~ 45°C |
Myledy IP Grade Introduction:
IP is an acronym "Ingress Protection", a measurement standard ratings used to indicate the level of protection for electrical equipment against solids and liquids.
Myledy is equipped with state of the art manufacturing equipment utilizing cutting edge technology and top quality silicone glue to offer anti-yellowing, resistance to high and low temperature and diverse IP rating lever IP62~IP68 waterproofing for special applications.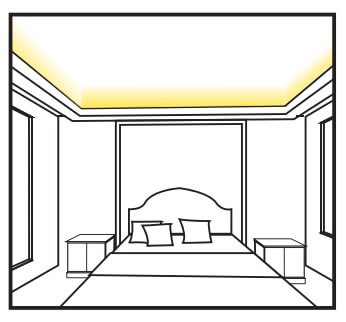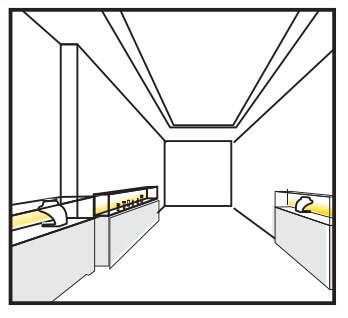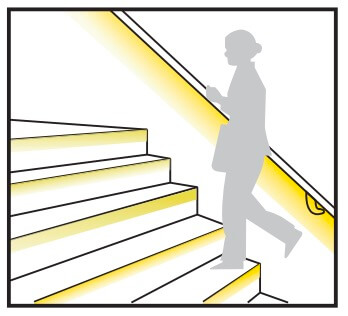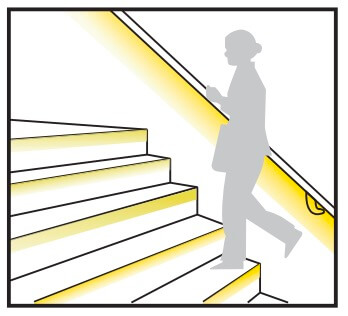 IP67
Silicon Glue with
Half Sleeve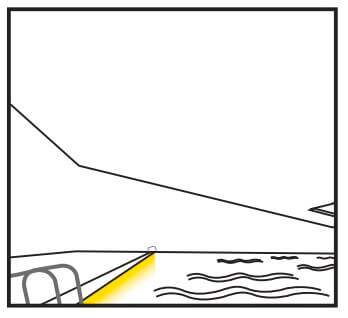 IP68
Silicon Glue With
Full Sleeve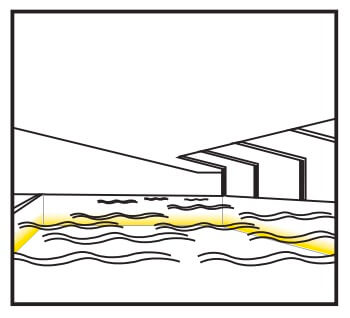 First, Calculate The Wattage of Each LED Strip — You should already have an idea of how much power will be required to run your LED light tapes. However, there might be some additions or subtractions in the number after you've cut and connected the tapes together. So, calculate the overall wattage required to power your flexible LED light strips again.
Second, Find Compatible Power Supply — You need to choose a driver that will use only 80% of its overall power to run the LED tapes. This is very important for the longevity of both your power supply and LED strips.
Third, Connect LED Strip to Power Supply — You can make series circuit or parallel circuit for the LED strip lights. And all Myledy LED strip lights are dimmable, you can also connect a dimmer for better brightness control.