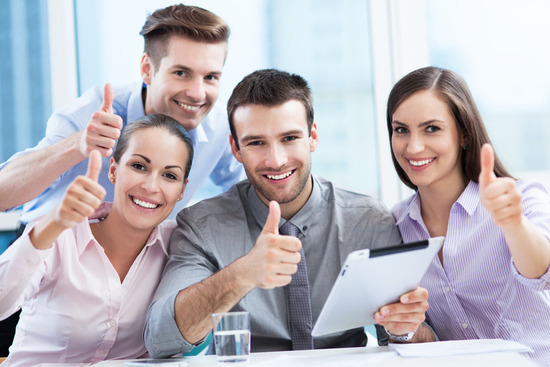 Customized Length
Logo Printing 

OEM Project

Special Accessories

Free Samples
Other Questions
* Surface mount
* Aluminum: AL6063-T5
* Length: 0.1~3m
* Color: silver (black, white optional)
* Diffuser: Opal (Milky, Frosted, Transparent optional)
More Advantages of Myledy LED Profiles:
Excellent Material – High quality Aviation 6063-T5 aluminium alloy with an anodised coating.
Perfect Precise – Cut by CNC machine to deliver a smooth surface without any rough edges.
Smart Choices – Over 100 stylish Extrusions for selection and customized design available.
Optional Diffuser For LED Channel
MYLEDY also offer a variety of diffuser OR lenses that work with the Profile LED to add magical lighting to your lighting projects. These diffusers vary from clear, semi-frosted, to opal or milky designs and black that are able to diffuse light and eliminate hotspots.
We use Mitsubishi PC from Japan, PC has high strength, good heat and cold resistance, and can prevent chemical corrosion. At the same time, it has flame retardancy, good expansibility, high hardness and can be made into different shapes.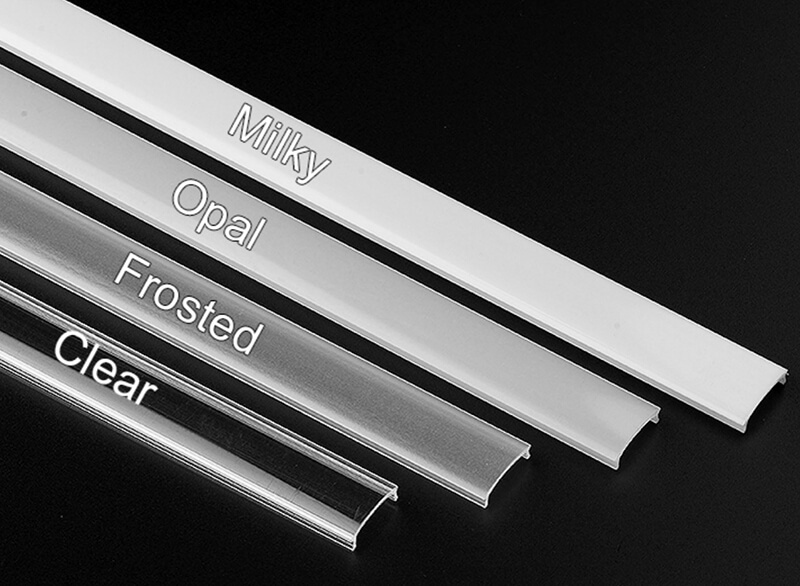 Optional Anodized Color For Aluminum Profile
Our LED profiles come in different finish, They will give a professional looking for your LED light fixture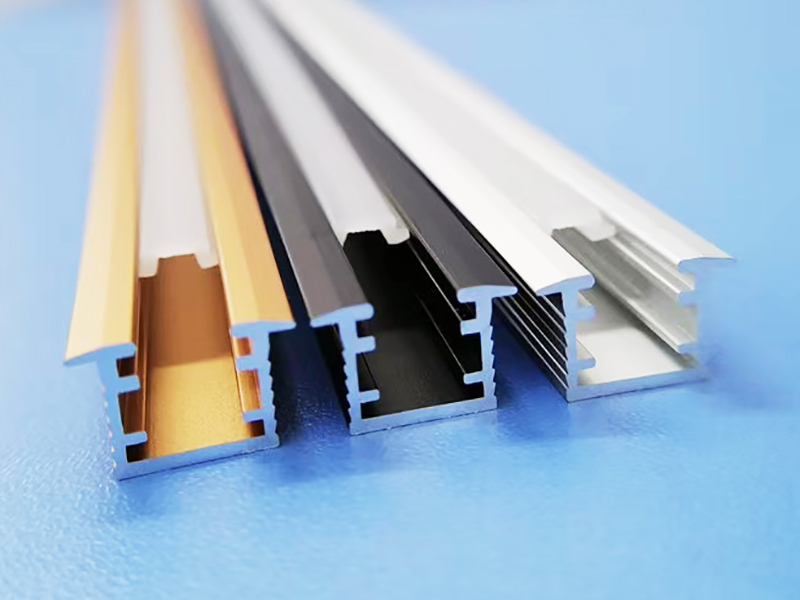 Aluminum LED channels come in mostly anodized finishes. Anodization is an electrochemical process that coats an anodic oxide layer that makes it corrosion-resistant, durable, and has a decorative effect. Other finishes include powder coating, paint, and bright dipping, all of which serve as protective and decorative purposes. 
In our wide range LED aluminium profile/channel for your LED Strip Light installation. Those aluminium channels comes in Silver, White, Black or Golden colour and opal cover. They will give a professional looking for your LED light fixture
1~3 days for normal order; 7~10 days for special customized order.
Mini-order is acceptable,  we are glad to support you at the beginning.
We can provide Free samples quickly, according to your requirements.
Among 0.1m ~ 3m length, you can decide the length for your project.