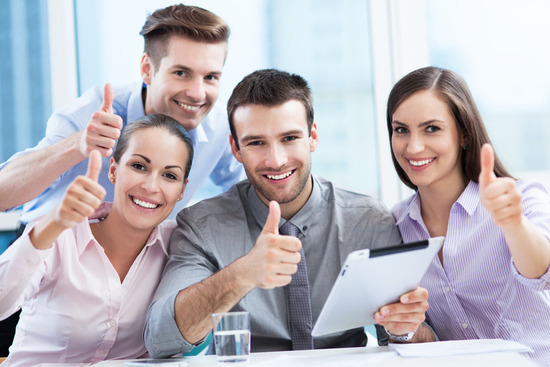 Customized Length
Logo Printing 

OEM Project

Special Accessories

Free Samples
Other Questions
IP67 waterproof grade, fully linear light pot-free, variety colors for selection, suitable for all kinds of modeling applications and very easy to installation.
Whether it's signage or a decoration piece, neon LED strip lights are built to illuminate the whole room with its bright, funky colors and clear light. Even though neon lights got trendy a while ago, there are different variants available in the market. 
Want to add an extra flair to your room with bright colored neon LED strips? This article will bring you more about neon light strips.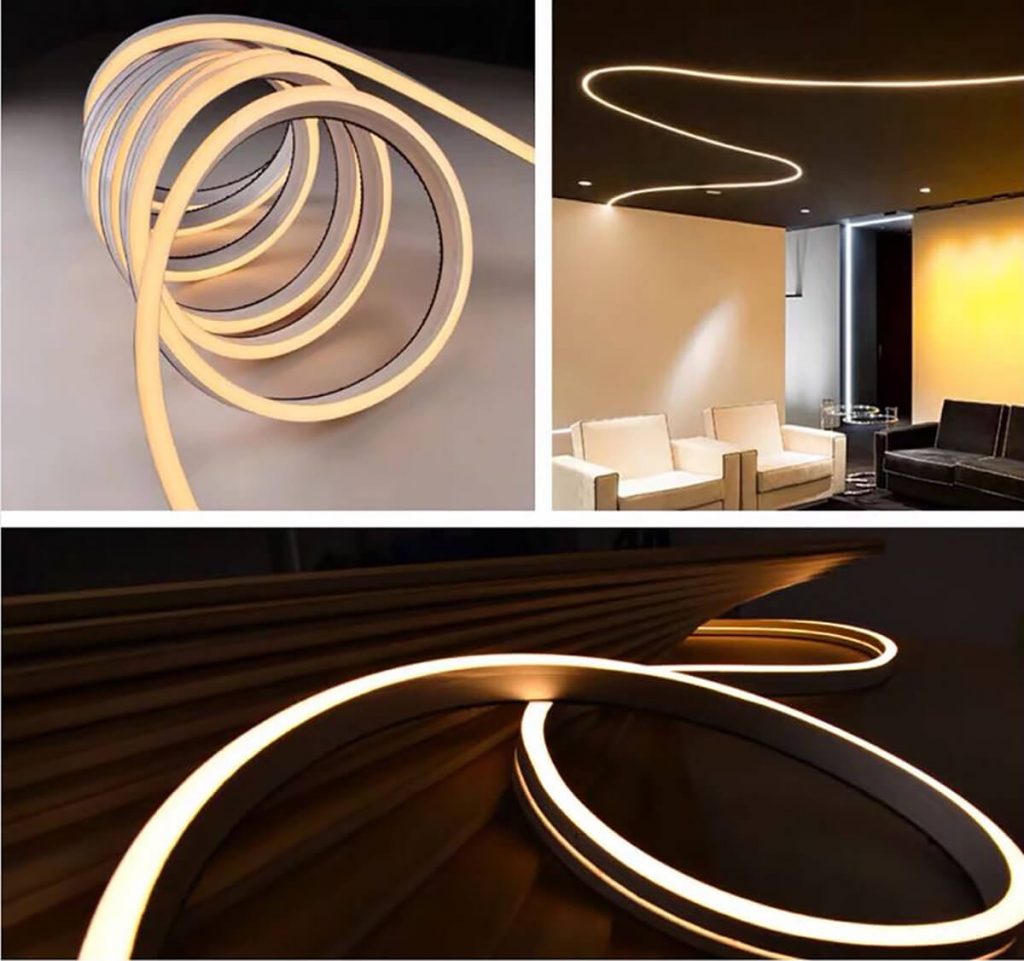 Whether it's signage or a decoration piece, neon LED strip lights are built to illuminate the whole room with its bright, funky colors and clear light.
Let us read this article to find out:
1. What is a Neon LED Strip?
Neon LED strip lights are the most efficient form of LED lighting that you can use in residential, commercial, and industrial areas. This strip is a flexible LED tube, enclosed in silicone and consists of a cluster of LEDs installed on a PCB strip. The flexibility of this neon LED strip makes it more user friendly and multi-purpose.
Here are some ways you can utilize this flexible neon light for:
An accent, or drawl lighting in your living area
Task lighting in your office
Creating your retail display signages
Ambient lighting inside your RV or around your RV's awning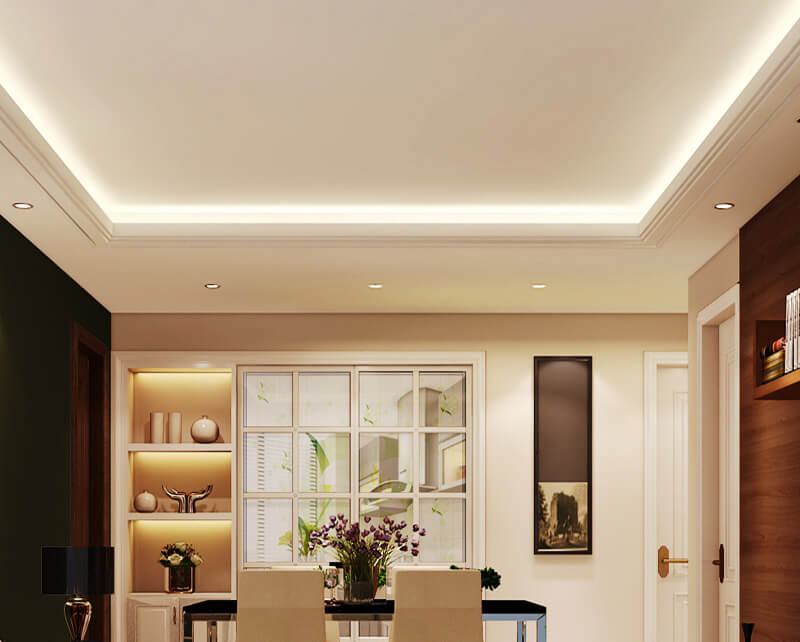 The neon LED deliver a uniform lighting so that you can have the perfect ambiance. Here are some other benefits you must know about neon light strips:
2. LED Neon Light vs LED Strip Light?
Another important thing you should be mindful of before purchasing your LED is the difference between LED neon and strip light. Here are some vital discrepancies for your consideration:
Even though both are almost similar, they do have different manufacturing designs. LED neon lights are linear LED lighting, enclosed inside a thin silicon outer covering. The silicone sleeve makes LED neon's lighting output more diffused and soft as compared to LED Strip Lights.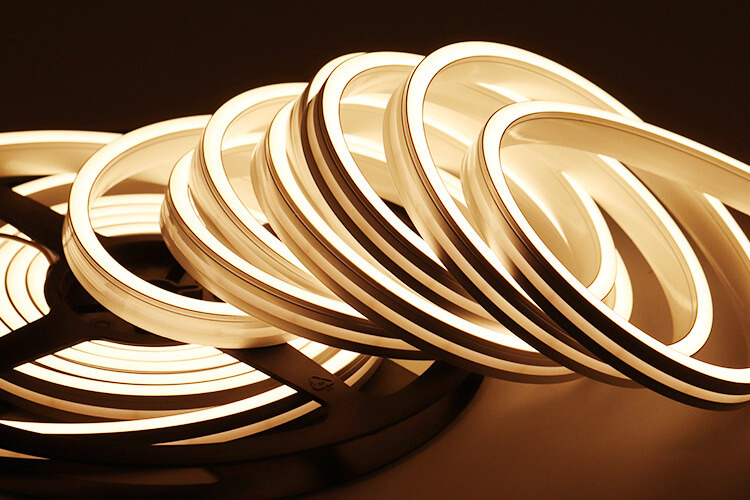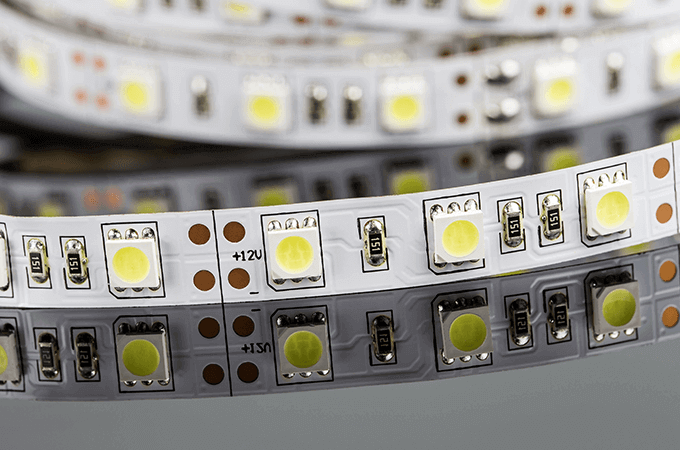 Neon flex has about 30-80LM/W, whereas Strip lights produce a light output of about 100-180MW.
The power of neon lights is no more than 18W. That's why strip lights are a better option where you need higher light output.
If you are planning to decorate your workstation, then Neon light is the best option for you. LED Neon is more visible and are continuous throughout the length, and you can easy to create different shape design by using Neon Strip light.
LED Strip Lights have a gap between the LED SMD, making them less appealing for decoration. LED Strip Lighting suits the best when you use them behind frosted diffuser which can reduces the glare from seeing the LED. They are more common for decorating commercial architectural lighting.
3. Neon LED Flexible Strip vs Traditional Neon Glass Lighting
With several neon variants available in the market, consumers sometimes find it hard to choose the best one for their lighting needs. The most commonly available ones are traditional neon glass lightings. However, here are some key differences you should consider before making a final decision:

4. The Installation Guide For Neon LED Strip
Here are some easy steps to install neon LED strips in your residential or commercial property:
Step 1. Cutting to The Right Size You Need
Most of the time, your LED seller will give you pre-cut neon led strip lights. But if they don't, you can do it yourself.
Every neon flex LED light comes with dotted lines present after every 0.5 meter along the solder pads. You can cut them to achieve the desired length.

Step 2. Connect the Transmission End of the Strip to a Power Connector
First, apply glue to the outer jacket, ensuring glue doesn't get to any core wiring. And you should note:
1)  Wait for at least 8 hours for the glue to fully set.
2)  Insert the male connector into the light body while keeping the terminal pins aligned with the strip's core wire.
3)  The connector must fit securely and sit with all aligned terminal pins.
2. Install the clip securely on one side of the strip.
3. Attach the fixing box carefully over the clip.


Step 3. Insert a Tail Plug Into The Non-transmission End
Apply some glue to the end cap and install a tail plug in the strip's on-transmission end.

Install the clip carefully.

Carefully attach the fixing box.



Step 4. Carefully attach the fixing box.
Install the track through a screw, then insert the strip into the track.

For your "done-and-forget" LED lighting projects